Bulduru 65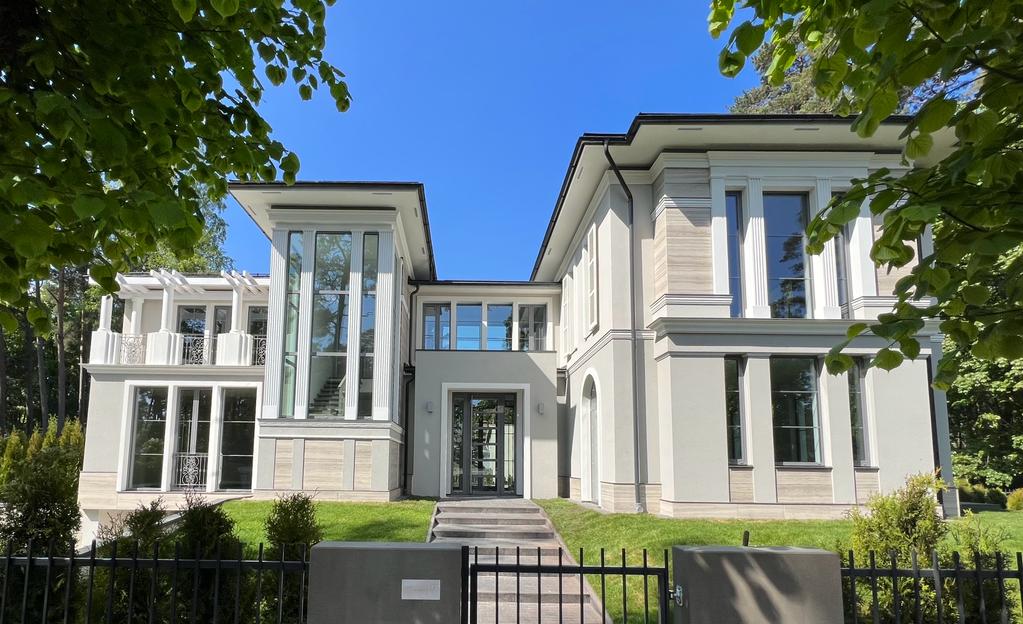 We offer two classic-style, but functionally modern private houses on Bulduru prospekts, Jurmala.
They feature elegant lines and exquisite details, large windows that allow you to see the beauty of nature and fill the space with natural light, nice terraces and seating areas.

More information about he project:

Take a look at Photo and Visualizations, to get an impression.
See Location Bulduru 65.
View Floor plans and emplacement.
Follow our progress also on Bulduru villas Facebook!